Begining the "what if" cycle.
Today I am starting to think about missing pieces in the research that I've analyzed so far,  my interests, my values, my strengths, and my future goals in terms of how they can work together to formulate thesis statements or research questions. I know there is no magic formula for the perfect thesis statement, but this is just my way of taking into account all of the things that I've been studying/doing these past 6 weeks.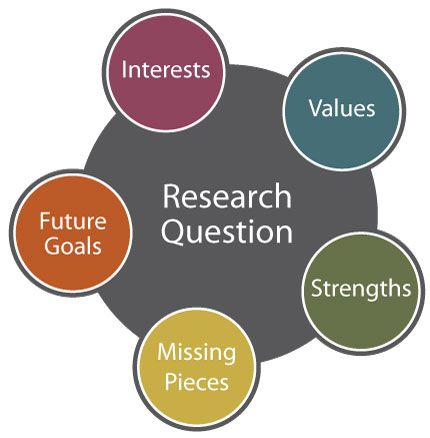 Pairing up one or more of each of these things and then thinking of what could exist within that field. What could that experience be like? How can design thinking change the current situation in to a better situation?